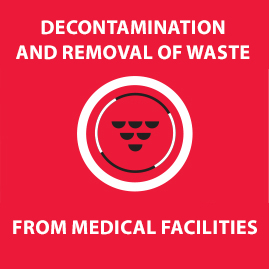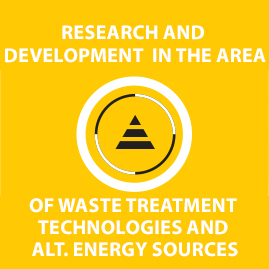 Company introduction
The company was founded in 1995 as a business providing environmental services.
Within a short period of time WASTECH a.s. became a highly skilled engineering and project company that puts emphasis on a perfect and complete delivery of each project.
Main areas of focus are as follows:
Decontamination of waste from medical facilities
Research and development in the area of technology of waste processing and alternative sources of energy.
The company is also involved in the field of education and its specialists deliver environmental projects abroad as well.
In addition, the company focus leads to other related fields in which WASTECH a.s. can supply its university and secondary school-educated experts – mainly in geology and hydrogeology, protection of the environment, chemical engineering, water, landscape and construction engineering.
Quality of delivered work is guaranteed by the well-embedded and integrated management system complying with the requirements stipulated by norms ISO 9001, ISO 14001 and ISO 45001.
Our clients are state institutions on a national and regional level, private enterprises as well as individuals. We guarantee strict compliance with all laws and regulations to all customers when delivering their projects.